INFORMED CONSENT IS AN ETHICAL AND LEGAL REQUIREMENT
The goal of the informed consent process is to provide you with sufficient information and in language that is easily understood, so that you can make the voluntary decision regarding "to" or "not to" participate in this research study.
The consent form will inform you of your rights, the purpose of the study, the procedures to be undergone, the potential risks and/or benefits of participation.
Participants in the study must participate willingly only after consenting based on the information provided.
Our informed consent form can be downloaded by selecting the box below.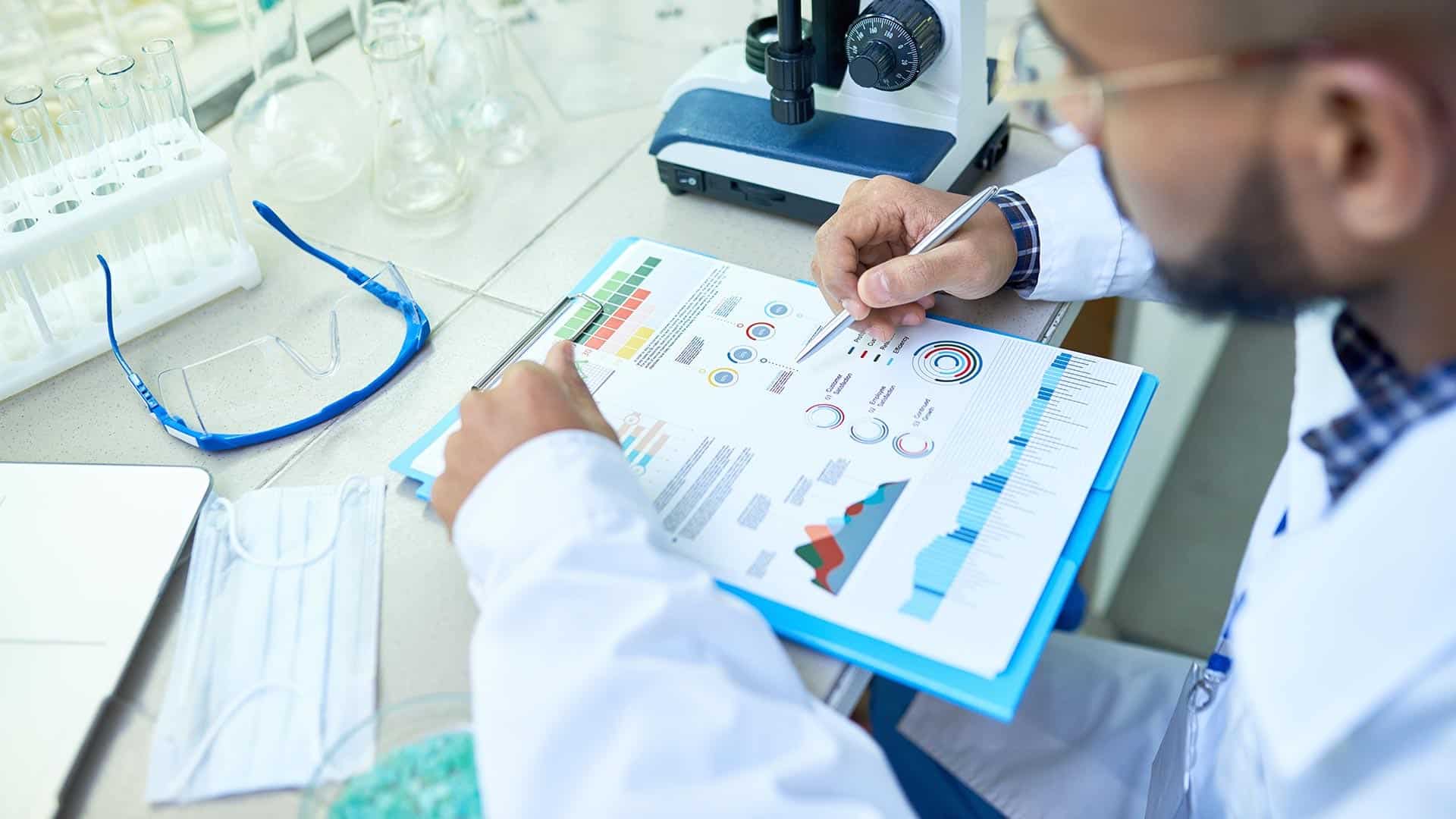 Participant Information and Consent form 
We would like to invite you to take part in a research study. Before you decide you need to understand why the research is being done and what it would involve for you. Please download the information and consent form and take time to read the information carefully. 
SOUTH ASIANS ARE 3x
MORE LIKELY TO DEVELOP DIABETES
A key aspect of the study is to understand why this is the case, with mass data we can find trends that could lead to breakthrough in treatments.
If you are interested in joining the team, have any questions or would like to find out more about the South Asia Biobank please complete the form below and one of the team will be in touch.