Taking part in the study is mainly by invitation…
The reason for inviting participants is that we need to work with clearly defined groups of people for the research to be a success.
We are aiming to recruit approximately 100,000 people of South Asian origin in the UK, over the lifetime of the project, most of which will be healthy volunteers recruited through their GP practice. We intend to sample both men and women, aged between 18-85 years, with a primary focus on individuals of South Asian heritage.
If you fulfil these criteria, you may register to take part by completing the booking form in the appointment section or filling in an enquiry form.
We cannot include participants who are known to be pregnant, or who have a current or recent acute illness.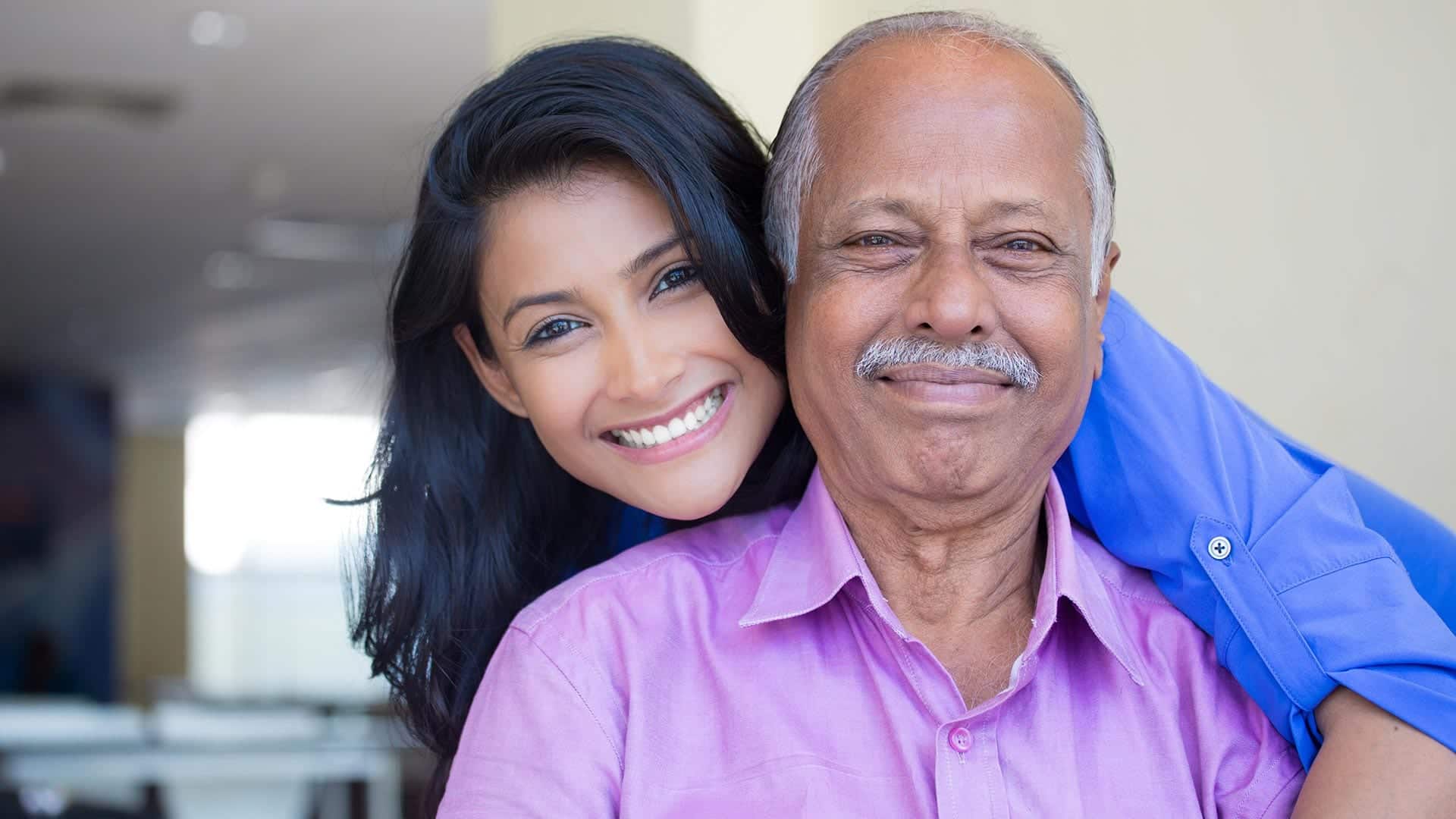 SOUTH ASIANS ARE 3x
MORE LIKELY TO DEVELOP DIABETES
A key aspect of the study is to understand why this is the case, with mass data we can find trends that could lead to breakthrough in treatments.
If you are interested in joining the team, have any questions or would like to find out more about the South Asia Biobank please complete the form below and one of the team will be in touch.